Wrangler, Jeans that fit!
Wrangler Cowboy Cut® Shadow Black Jeans are perfect for dress or casual wear. The black in shadow black stays black longer through washings. Original Fit Authentic Five Pocket Styling 14 3/4 oz Shadow Black Denim 100 % Cotton Broken Twill Waist sizes from 27 to 52* *(some sizes are special order and not in stock at all times)
Please E-mail Us if you have questions on any size
CircleM
Men's
Wrangler
Black Jeans


Official Pro-Rodeo Competition Jean



Premium Performance Advanced Comfort Jeans
*Authentic Five Pocket Styling
*More Comfortable Waist
*Deep Front Pockets with Funtional
Watch Pocket
*Felled Inseam
*Fits Over Boots
*Regular Seat and Thigh




All images and logos are Copywrites of
Wrangler, Greensboro, NC

www.wrangler.com
© 2020 Cirlce M Country, Escanaba, Mi.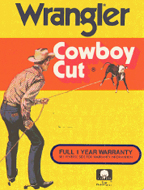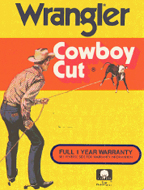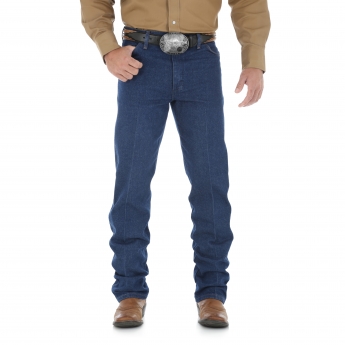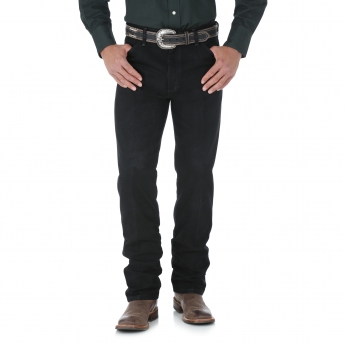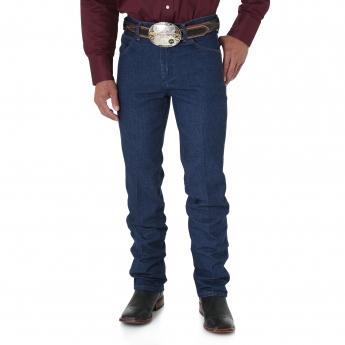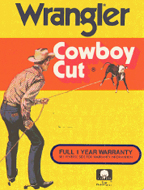 Official Pro-Rodeo Competition Jean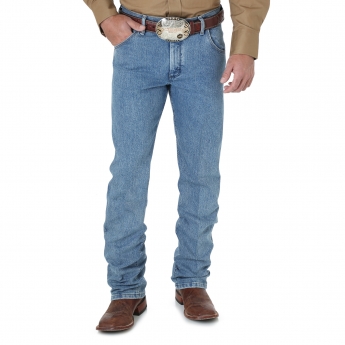 Stone Bleach Dark Tint Mid Stone Mid Tint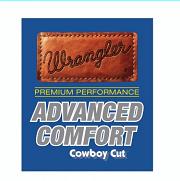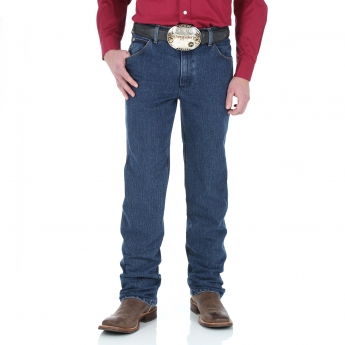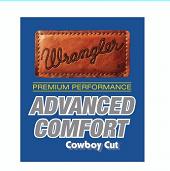 Premium Performance Advanced Comfort Jeans
*Authentic Five Pocket Styling
*More Comfortable Waist
*Deep Front Pockets with Funtional
Watch Pocket
*Felled Inseam
*Fits Over Boots
*Slim Fit Seat and Thigh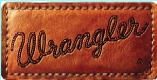 Stone Bleach Dark Tint Mid Stone Mid Tint

Men's Wrangler
Denim Jeans

Men's Wrangler
Slim Fit
Denim Jeans

Men's Wrangler
Advanced Comfort
Slim Fit
Denim Jeans